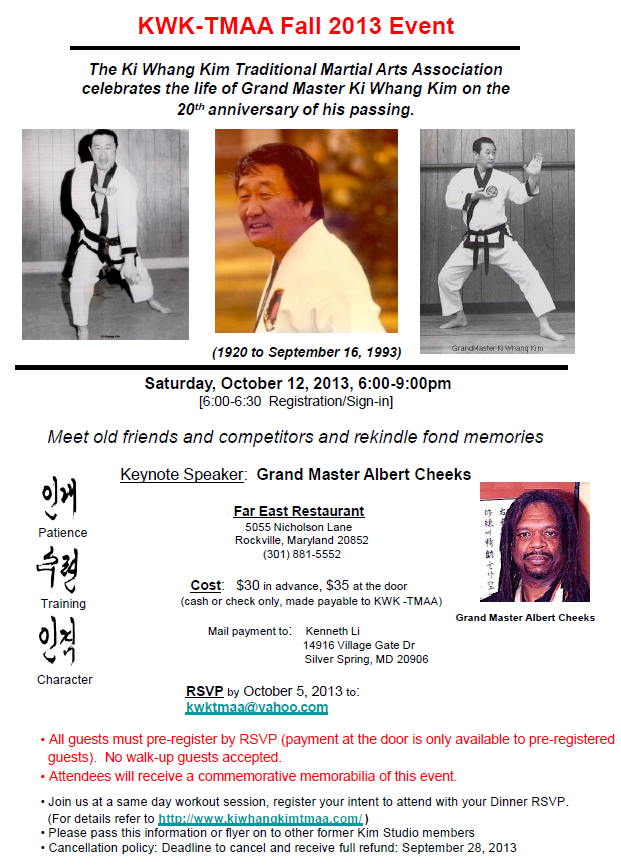 2013 Event Schedule
The KWK TMAA plans to hold events on the following tentative dates:
March 29, 2013,  1PM-4PM
June 29, 2013, 1PM-4PM
Tentative Location:
DC Self Defense Karate Association
1716 Newton Street NW
Washington, DC 20010
Please consult this site for confirmation of dates, location, and topic.  Questions can be referred to [email protected].
2012  Holiday Dinner
The KWK TMAA held a Holiday Dinner on December 8, 2012 at the Far East Restaurant in Rockville, MD.  The dinner was sponsored by the Silver Spring Martial Arts (SSMA) Association.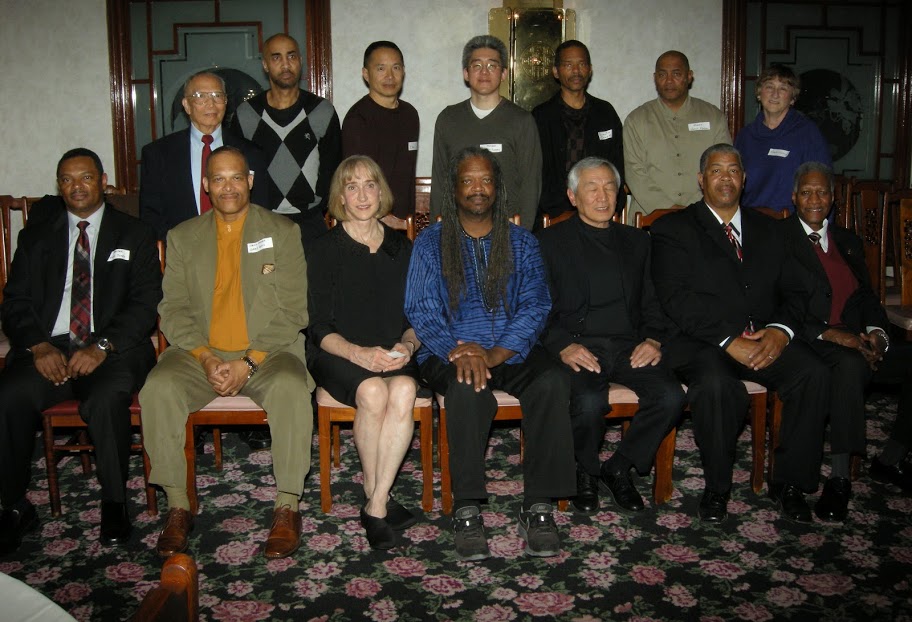 2012 Ki Whang Kim Traditional Martial Arts Association Holiday Dinner, Grand Masters & Masters
Front: (L-R) Frank Jones, Greg Davis, Carol Middleton, Albert Cheeks, Ray Lee, Terry Motley, Clayton McKindra
Back (L-R) Frank Chen, Dwight Lacey, Ken Li, Stephen Tuanmu, Quentin Cheeks, Carlos Randall, Roberta Goldberg
(courtesy of the Silver Spring Martial Arts Association, December 8, 2012, Far East Restaurant, Rockville, MD.)
In Memory of GM Harold Hankins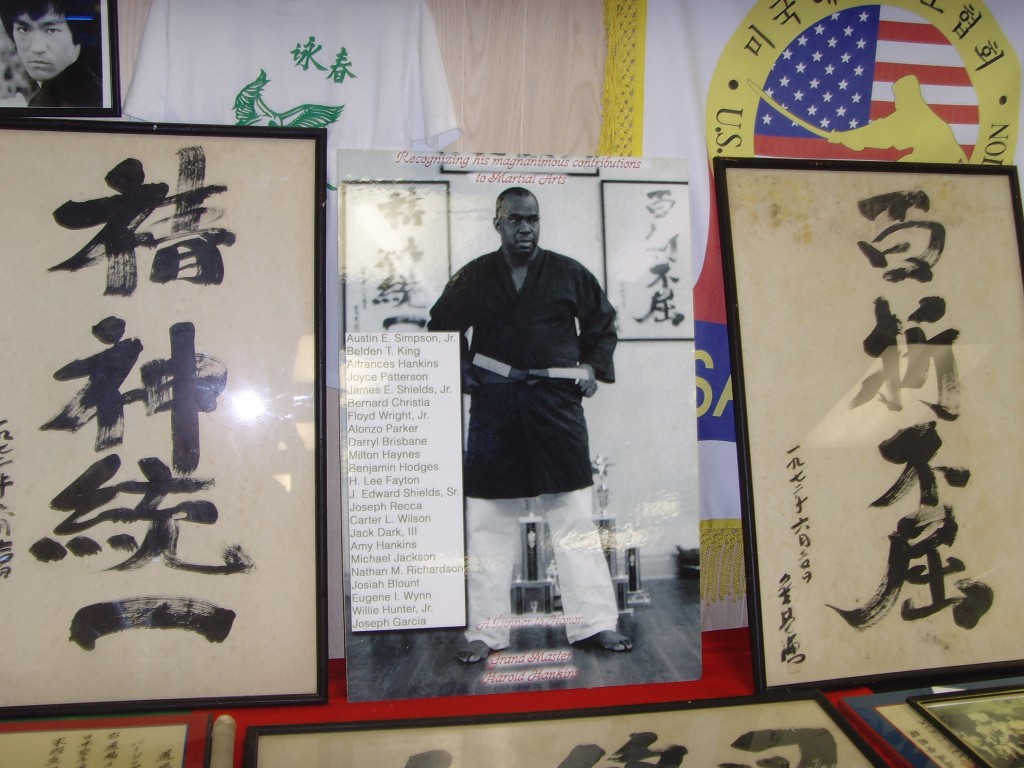 Remembering and celebrating the life of Grandmaster Harold Lee Hankins (PDF)